As a Site Management Organization (SMO) in University Malaya Medical Centre, Clinical Investigation Centre is a department dedicated to provide clinical research facilitation services to the pharmaceutical and biomedical industry to conduct quality and safe clinical studies in our hospital.
Our new dedicated clinical study unit is custom built and well equipped to meet the demands of conducting international multi-centre clinical studies which are supported by global standards of Good Clinical Practice, Standard Operating Procedures and Quality Assurance.
We are proud to be a part of the country's premier teaching hospital, with an integrated network of experienced clinical investigators and large pool of potential study subjects including healthy volunteers.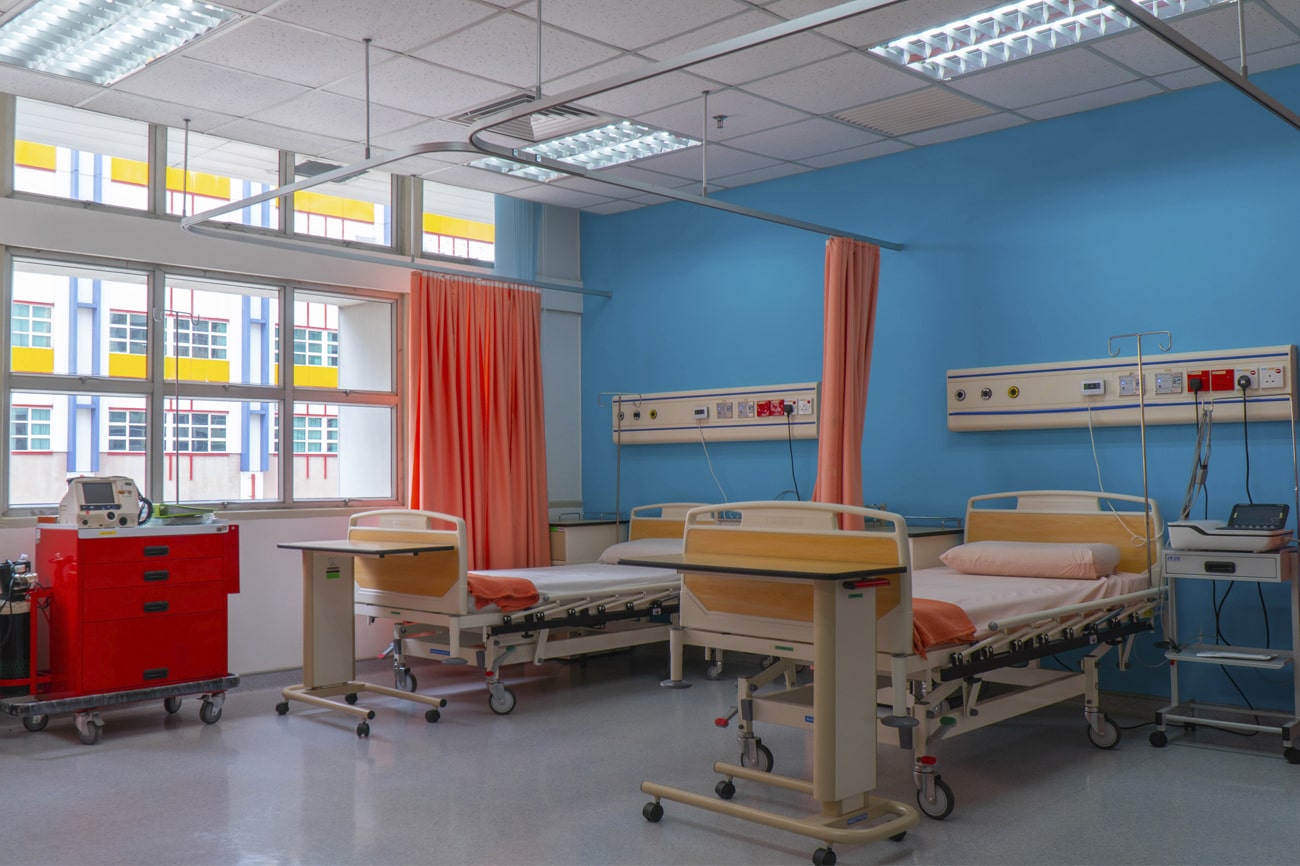 To be an internationally renowned Clinical Trial unit and provide the best clinical services.