JOIN OUR GOOD CLINICAL PRACTICE (GCP) WORKSHOP!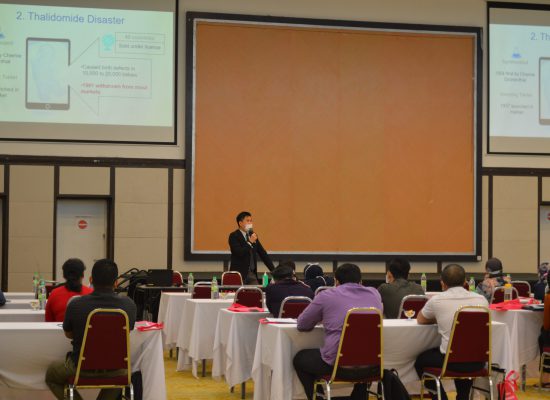 (ENDORSED BY THE MINISTRY OF HEALTH MALAYSIA)
This workshop is recommended for Clinical Researchers, Nurses, Pharmacist, Trial Monitors, Research Associates, Research Managers, Postgraduates candidates involved in clinical studies and other health professionals.

GCP Certificate will be provided to the qualifying candidates upon passing the examination.
OBJECTIVES
To ensure that clinical research in Malaysia is conducted in accordance with international ethical and scientific standards.
To understand the principles underlying GCP and its specific rules of conduct.
To ensure that research subjects are protected.
To ensure data arising from clinical research is of high quality.
Day 1
DAY 1 – Virtual Session
0800 – 0830
Welcoming and Briefing
0815 – 0915
Overview of GCP and Clinical Research in Malaysia
0915 – 1015
International Council of Harmonization (ICH): GCP Compared to Malaysian Guideline for GCP
1015 – 1130
Ethics and the IRB/IEC

Overview of Ethics
Ethical issues on Clinical Trial

1145 – 1300
Clinical Trial Protocol

Study Design
Protocol Amendment

1300 – 1400
Lunch
1400 – 1500
Investigator's Responsibility

Compliance of Protocol
Study Reports

1500 – 1630
Informed Consent Process Exercise on Informed Consent Process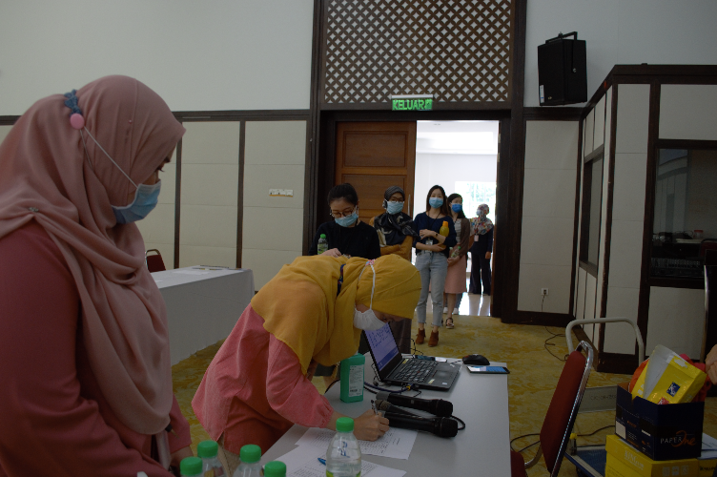 Day 2
Day 3