We are overjoyed and deeply grateful to the MSD Team for the incredible honor of achieving the Highest Recruiting Site in the Asia-Pacific (APAC) region for the VICTOR study. This award not only signifies a remarkable achievement for our team but also underlines our commitment to advancing medical research with precision and dedication.
The VICTOR study has been a journey of discovery and progress, and being recognized as the highest recruiting site in APAC is a testament to the collective effort and unwavering dedication of our team. With 40 subjects randomized added, our site currently stands as the pinnacle of achievement in the region, showcasing the efficacy of our approach and the impact of our work on this important study.
This recognition from the MSD Team is not just an award; it is a celebration of our team's persistence, tenacity, and passion for advancing healthcare. It is a testament to the trust and confidence placed in us to contribute significantly to the success of the VICTOR study.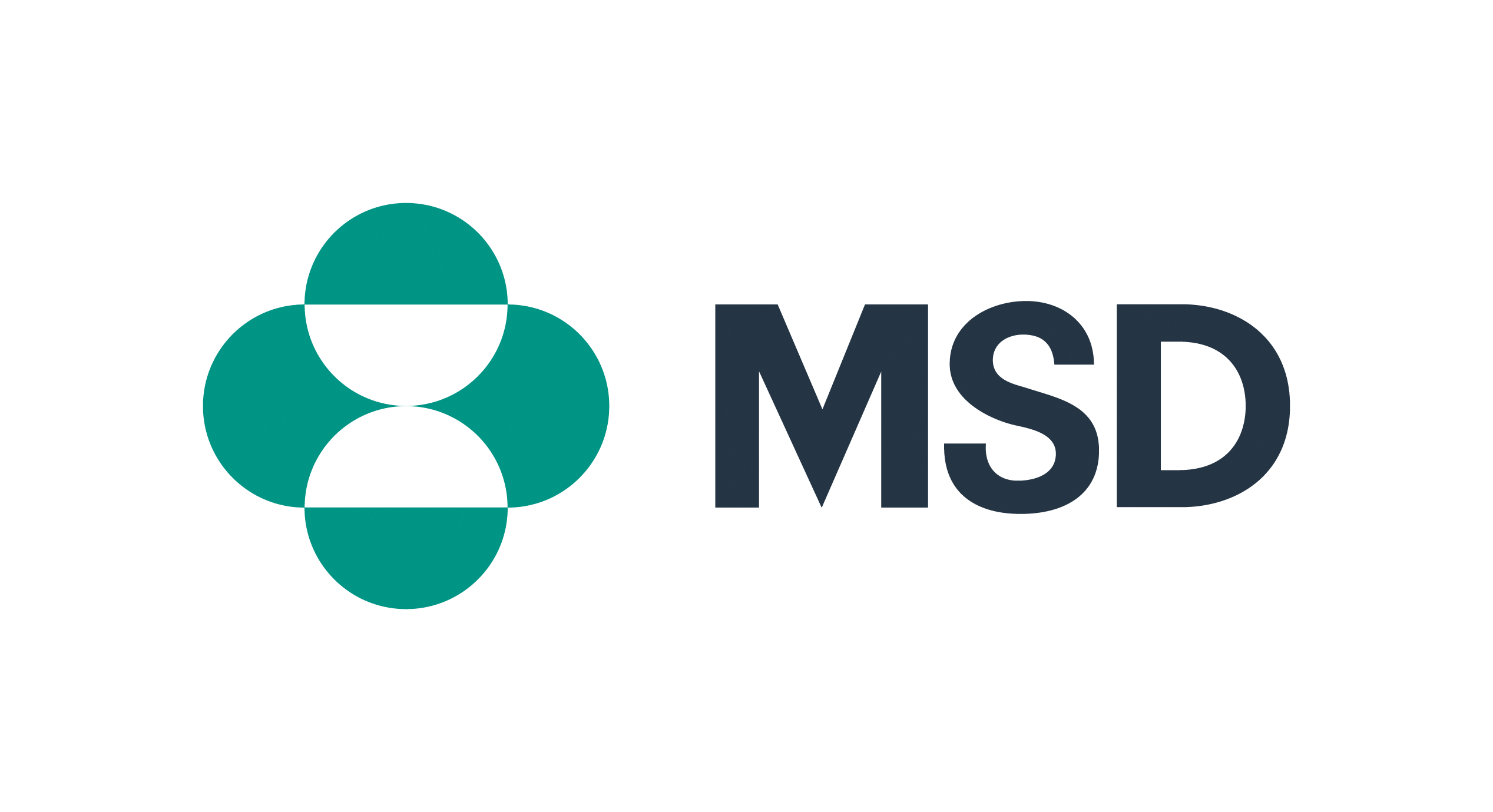 We extend our deepest gratitude to the MSD Team for acknowledging our efforts. Your recognition serves as both validation and inspiration, encouraging us to continue striving for excellence in clinical research. This award motivates us to push the boundaries of what is possible, knowing that our contributions are making a real difference in the pursuit of medical advancements.
In accepting this award, we pledge to uphold the high standards set by the VICTOR study and MSD Team. We recognize the responsibility that comes with being the highest recruiting site in APAC, and we are committed to maintaining this standard of excellence in all our future endeavors.
Thank you, MSD Team, for this prestigious award. It is a symbol of achievement that will inspire us to reach even greater heights in our ongoing pursuit of improving healthcare outcomes and contributing to the advancement of medical science.