Congratulations to Prof. Maisarah and exceptional team from University Malaya Medical Centre for achieving highest enroller in Malaysia. 
We are thrilled and immensely honored to extend our deepest gratitude to the Paraxel Biotech Team for recognizing our dedication and hard work with the prestigious "260868 CLARION CKD: Highest Enroller in Malaysia Site 702" award. This accolade holds a special place in our hearts as it not only acknowledges our efforts but also symbolizes our commitment to advancing medical research in our region.
Being acknowledged as the Highest Enroller in Malaysia is a testament to the unwavering dedication of our team. Out of the 21 patients enrolled in the study, our site, against all odds, contributed 8 patients – surpassing the early target of 5 patients. This achievement reflects the passion and diligence with which we approached the study, ensuring that we exceeded expectations and made a significant impact on the research endeavor.
This award is not just a recognition; it is a celebration of our collective commitment to the advancement of medical science. It highlights our relentless pursuit of excellence and our determination to go above and beyond what is expected. The Paraxel Biotech Team's acknowledgment serves as a motivation to continue our efforts in the field of medical research, with a renewed sense of purpose and enthusiasm.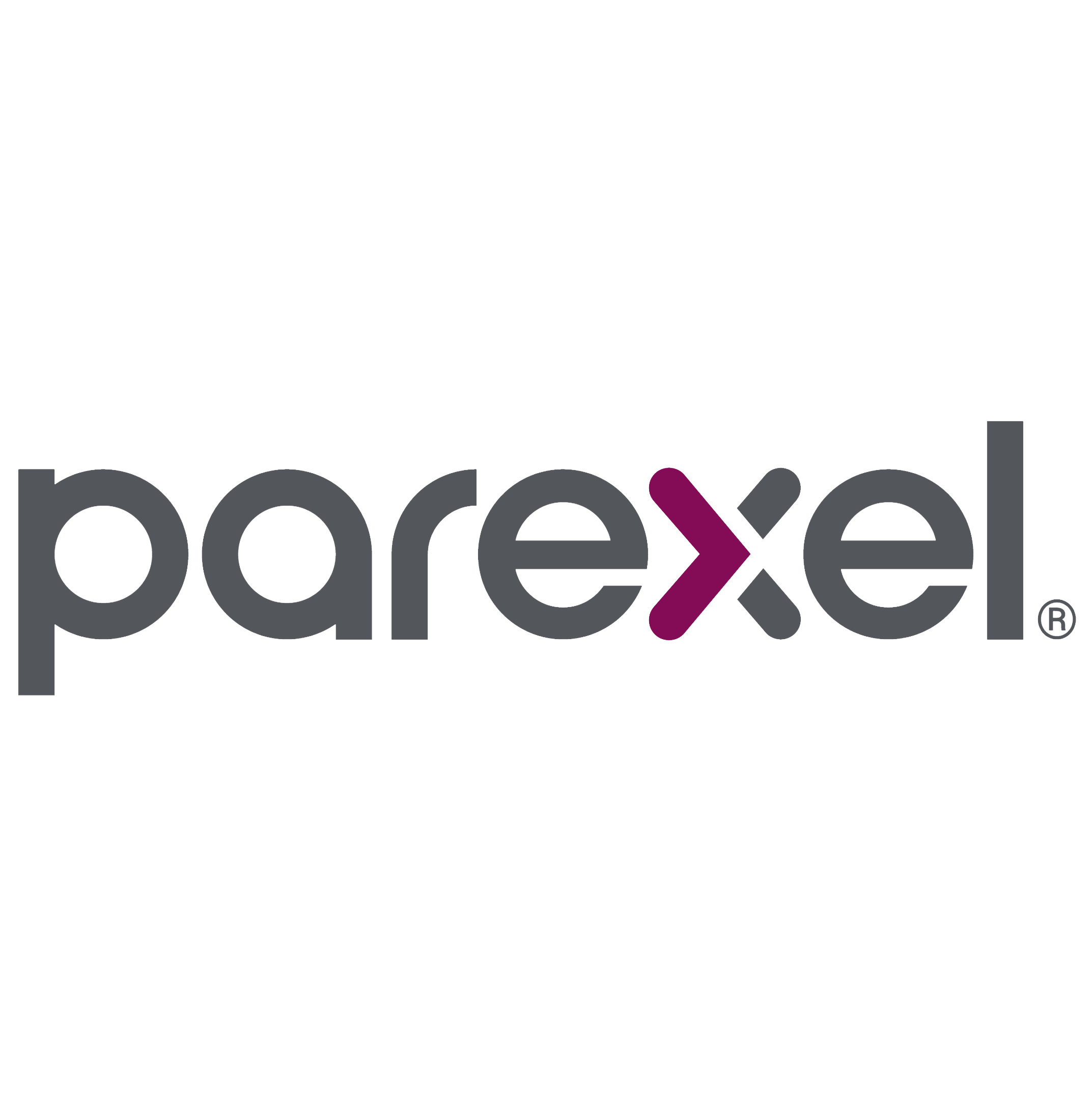 We extend our heartfelt thanks to the Paraxel Biotech Team for appreciating our contribution to the CLARION CKD study. Your recognition validates our hard work and encourages us to push our boundaries further. Rest assured, this accolade will only serve to fuel our passion for medical research, spurring us to achieve even greater milestones in the future.
In accepting this award, we reaffirm our commitment to upholding the highest standards of research and patient care. We are deeply grateful for the opportunity to be a part of this significant study and for the trust placed in us by the Paraxel Biotech Team.
Once again, thank you for this esteemed honor. We are both humbled and inspired, and we look forward to continuing our journey of making meaningful contributions to the world of medical research.