Congratulations to Prof. Dr. Imran Zainal Abidin, Dr. Samshol, Madam Mahaiyun, and team from University Malaya Medical Centre for moving to the Top 2nd from Top 4th Highest Global Recruiting Site. Also, for achieving 1st in Asia recruitment. 
Heartiest congratulations to the team and also huge thanks for all your hard work behind each patient enrolment, and for your relentless support in his trial. Site has total of 75 patients screened and 74 patients randomized as of today ! This remarkable is awesome and has really allowed Malaysia to shine bright globally.
We are elated and deeply honored to extend our heartfelt gratitude to Oceanic AF and Bayer Team for the esteemed award bestowed upon us. This recognition stands as a testament to our unwavering commitment to innovation, excellence, and positive change.
Receiving an award of such prestige is not merely a validation of our efforts; it is a profound motivation to reach even greater heights. Oceanic AF and Bayer Team's discerning judgment and dedication to recognizing outstanding contributions in our field inspire us to continually push boundaries and explore new horizons.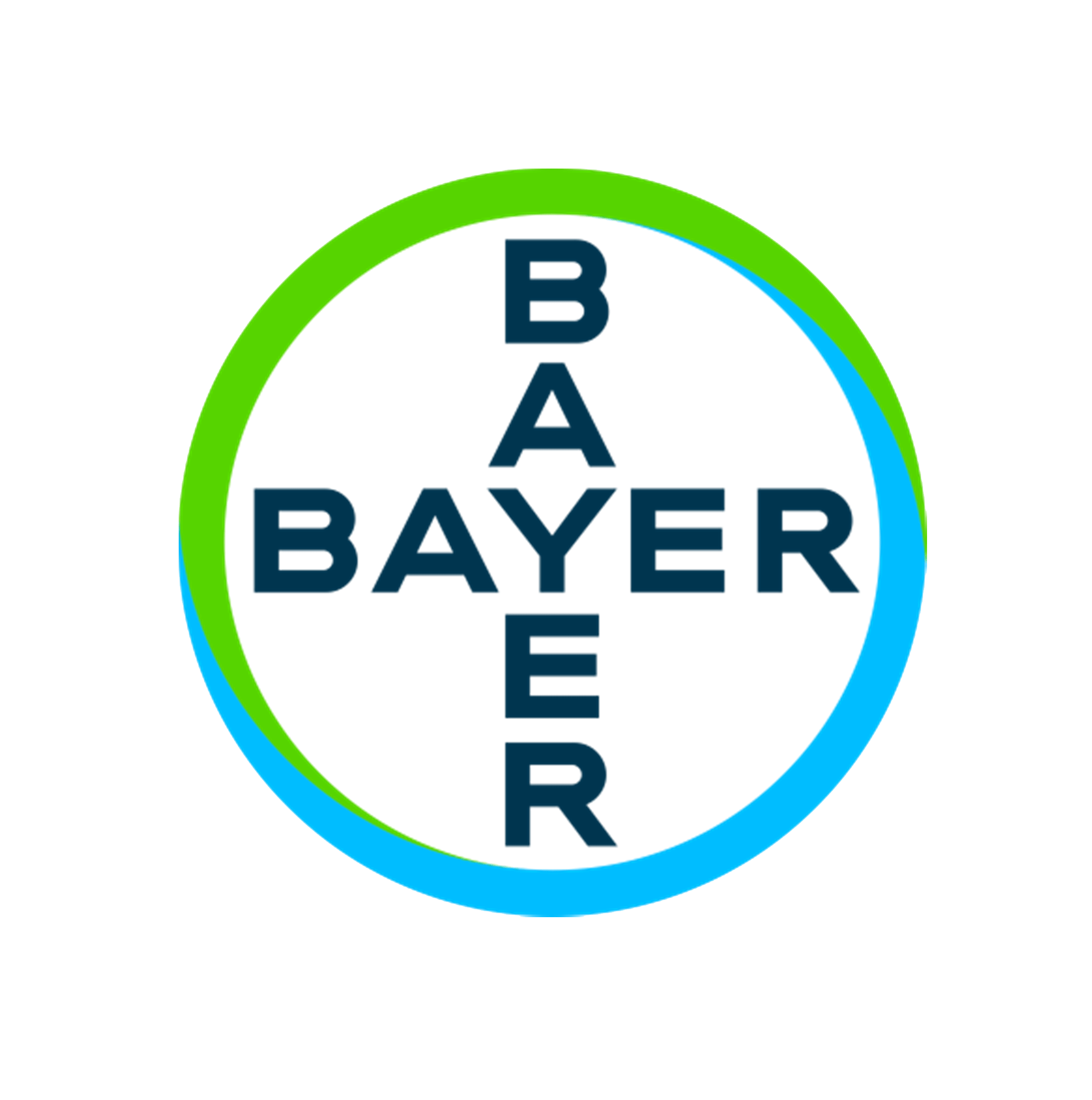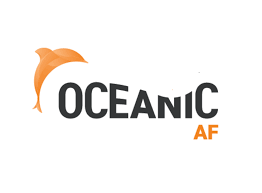 We express our deepest gratitude to the judges and the entire Oceanic AF and Bayer Team for their wisdom in selecting us for this award. Your belief in our work fuels our passion, and your recognition strengthens our resolve. Rest assured, we will continue to channel our energy into initiatives that create a positive impact on the world.
In accepting this award, we pledge to remain committed to the values of excellence, creativity, and community that Oceanic AF and Bayer Team represent. Your support encourages us to dream bigger, work harder, and aspire to make a difference in the lives of those we touch.
Once again, thank you, Oceanic AF and Bayer Team, for this incredible honor. Your recognition lights our path and inspires us to pursue greatness with even greater determination.